Stylized City Environment : Manila (UE4 Project File + Substance Painter files)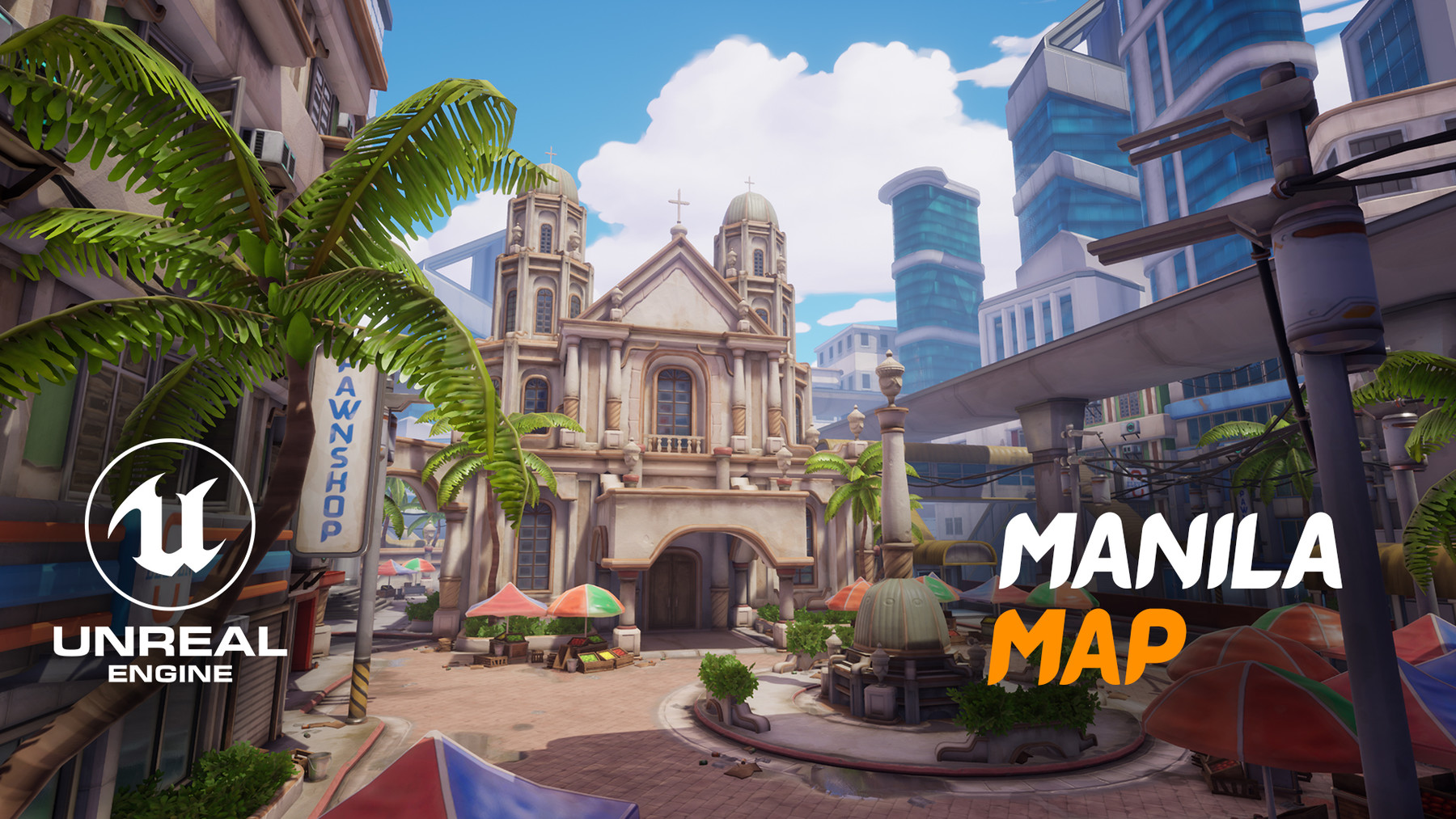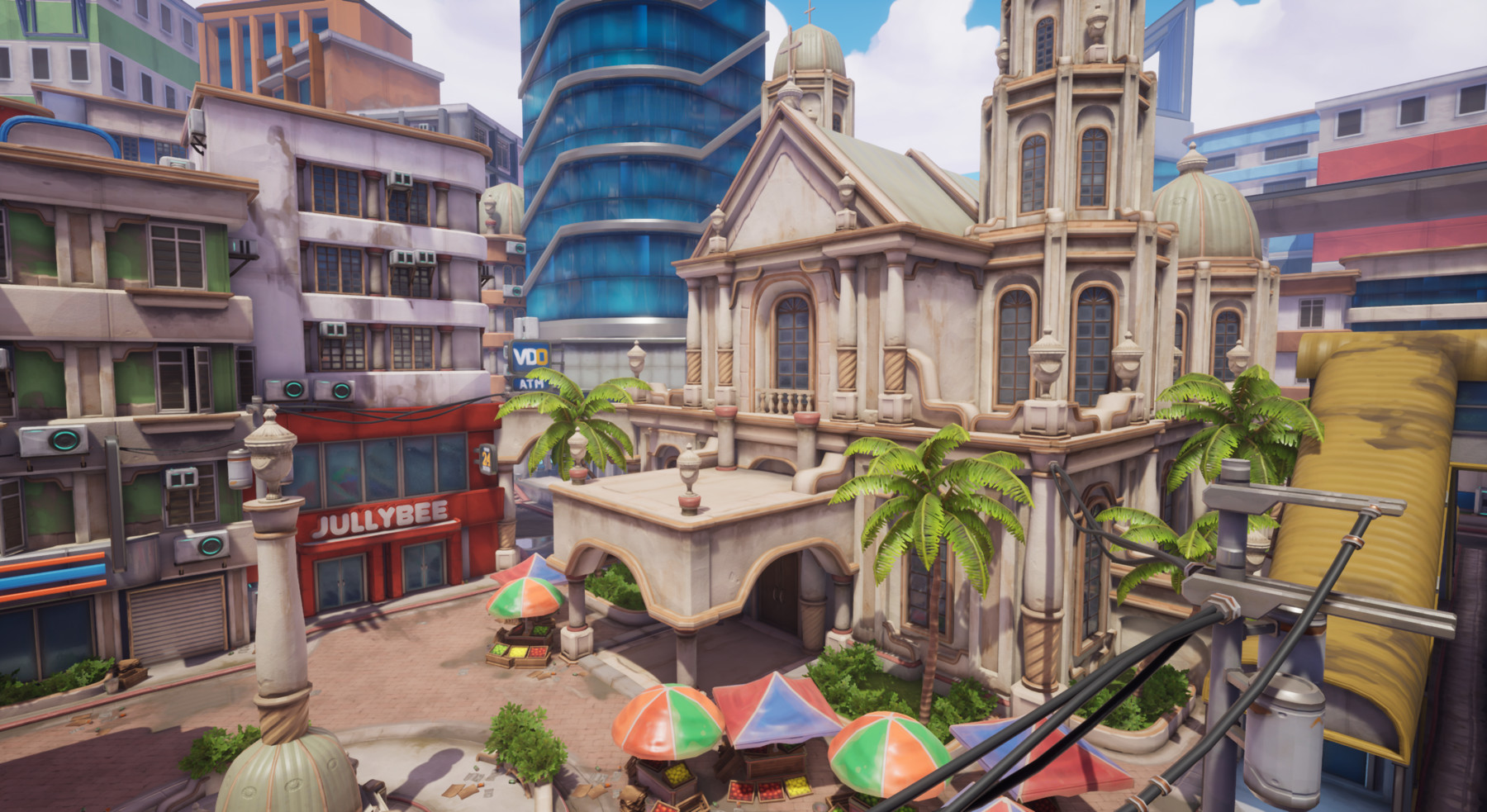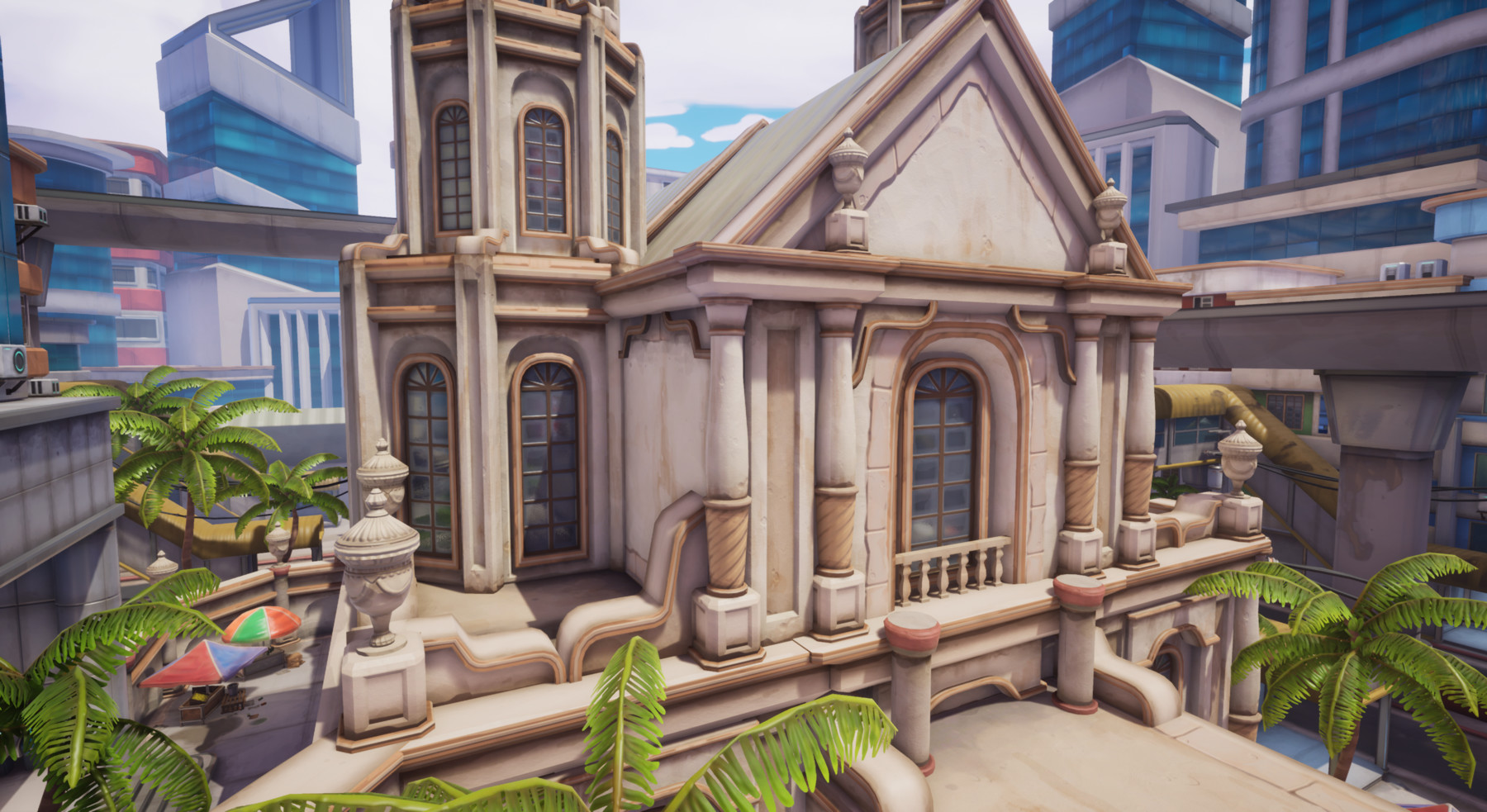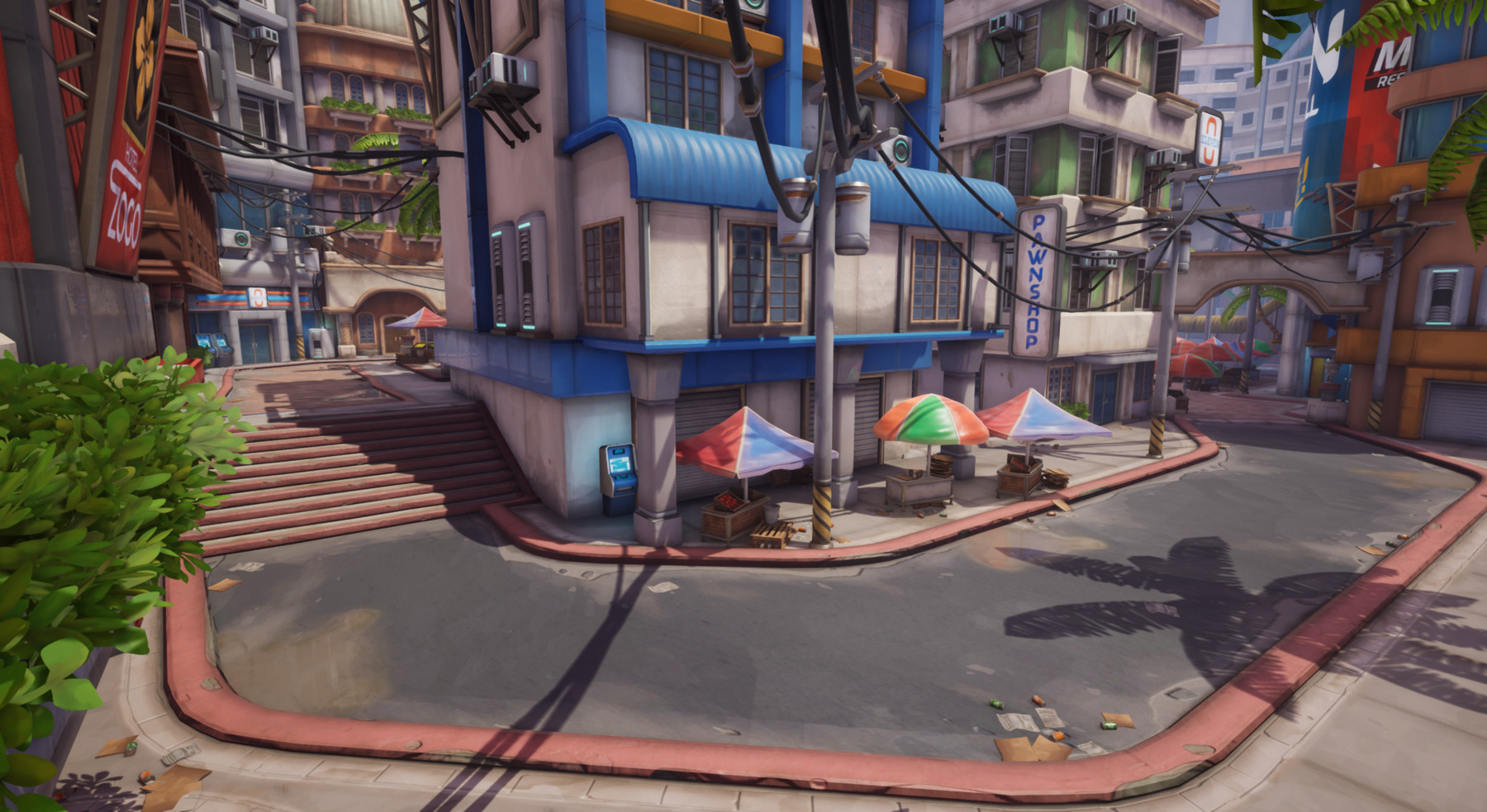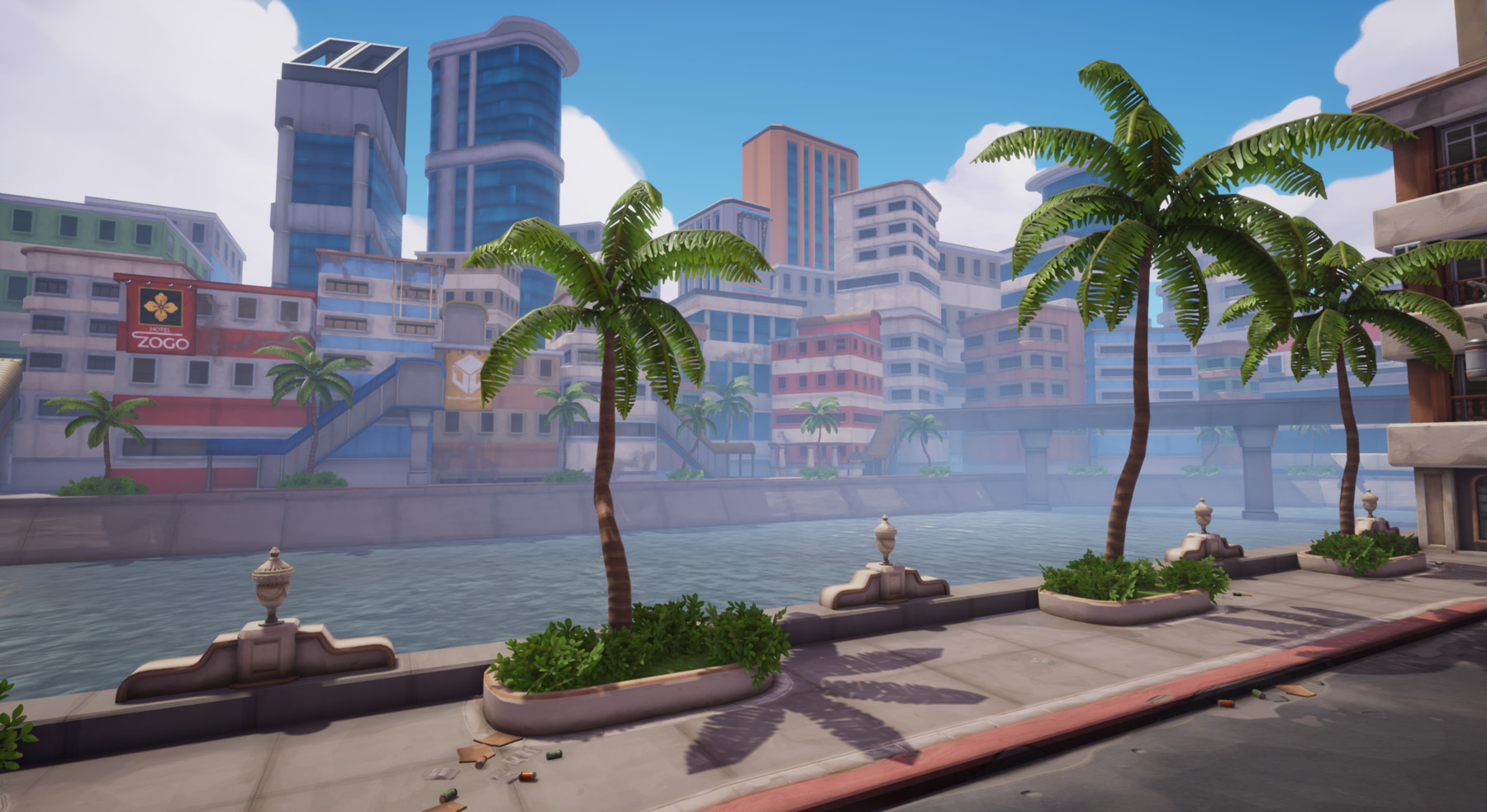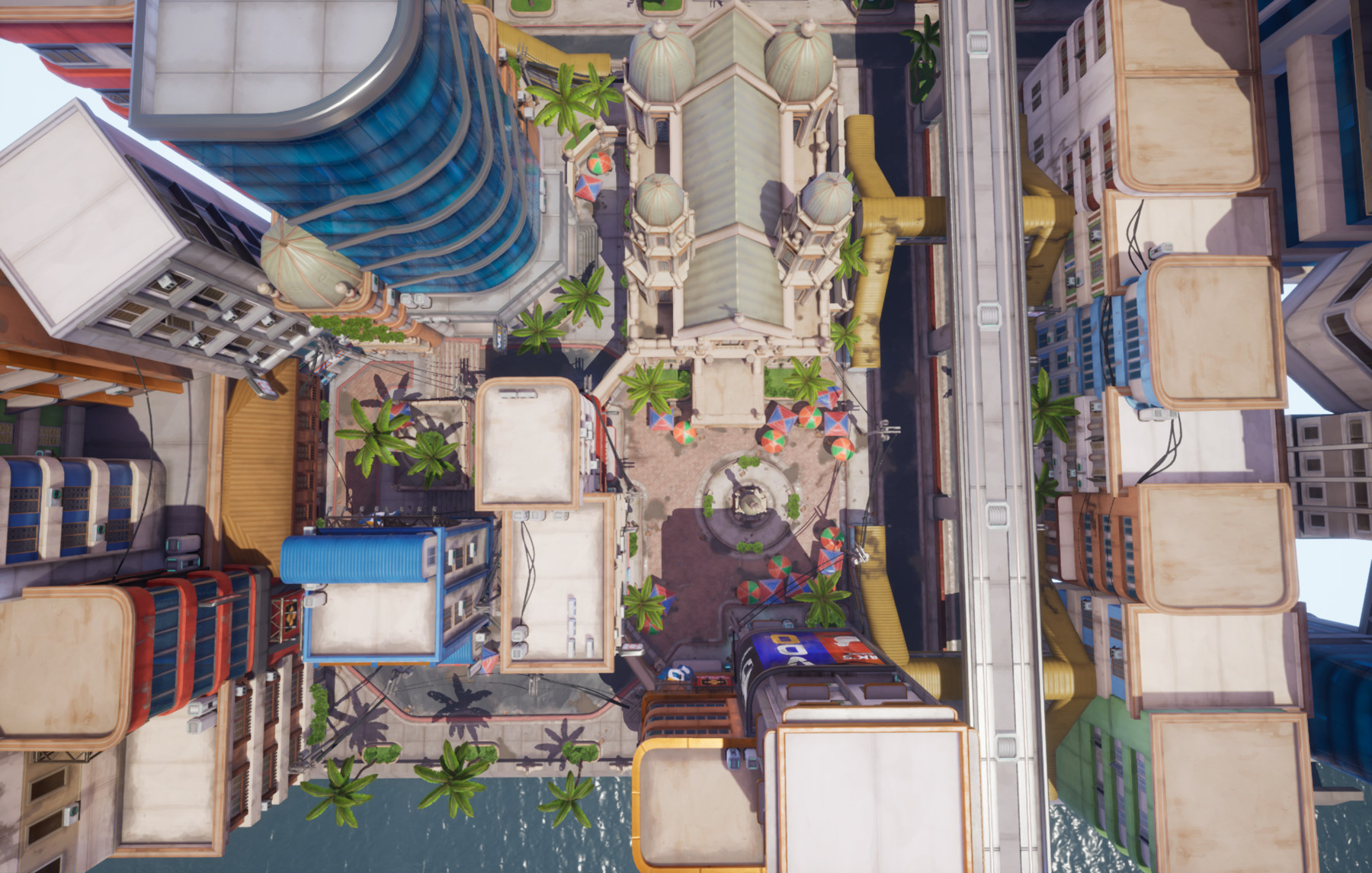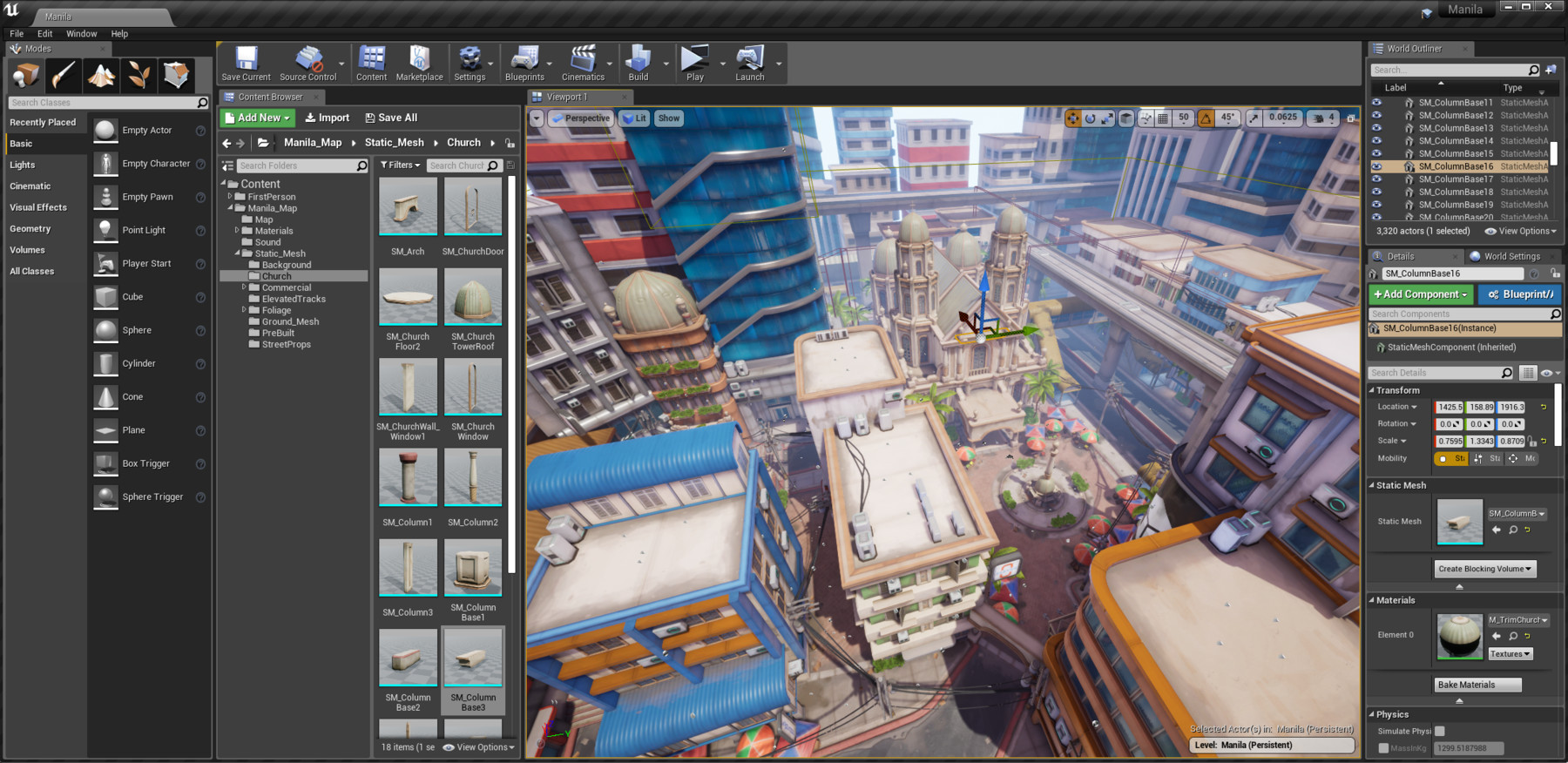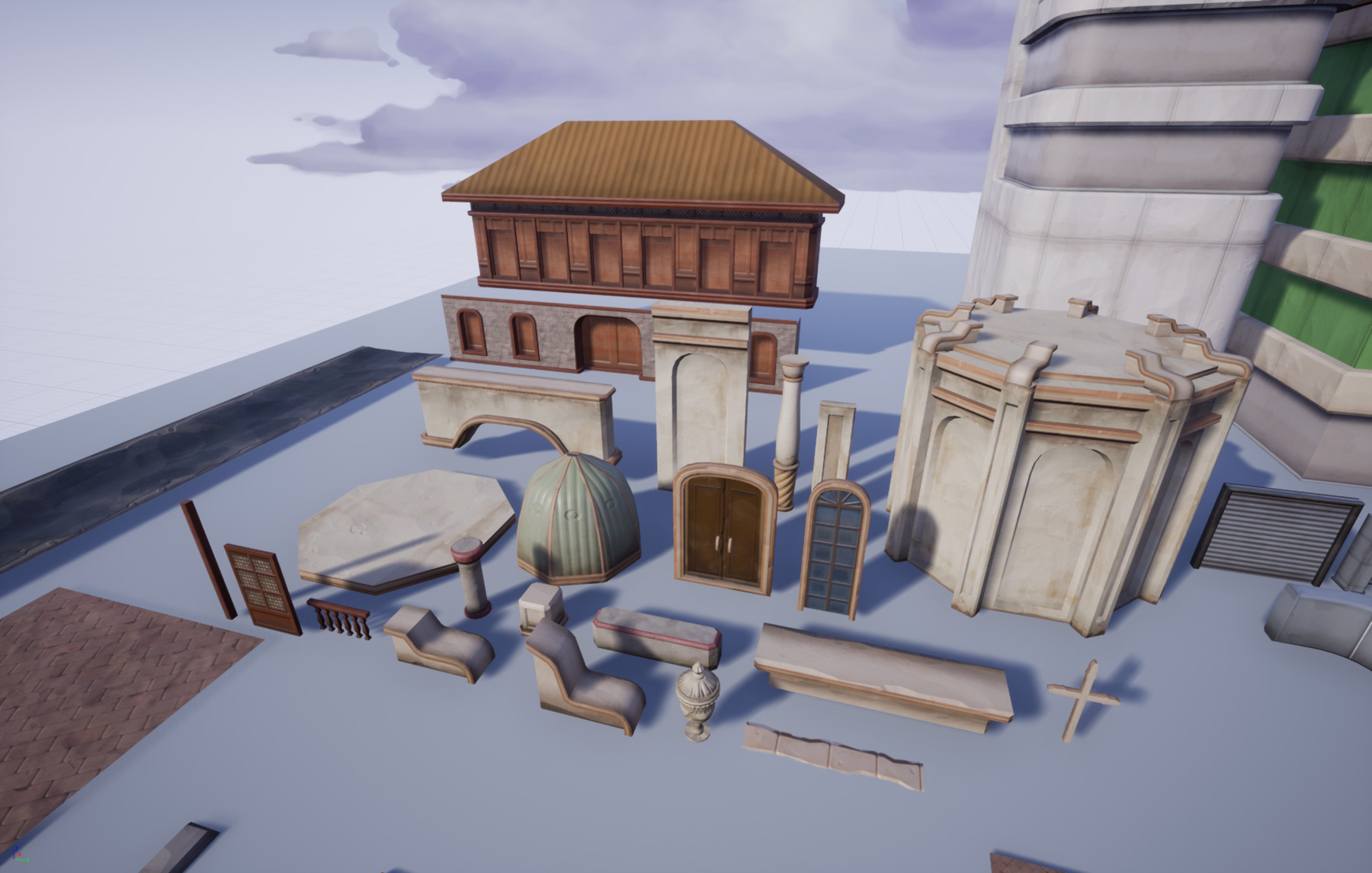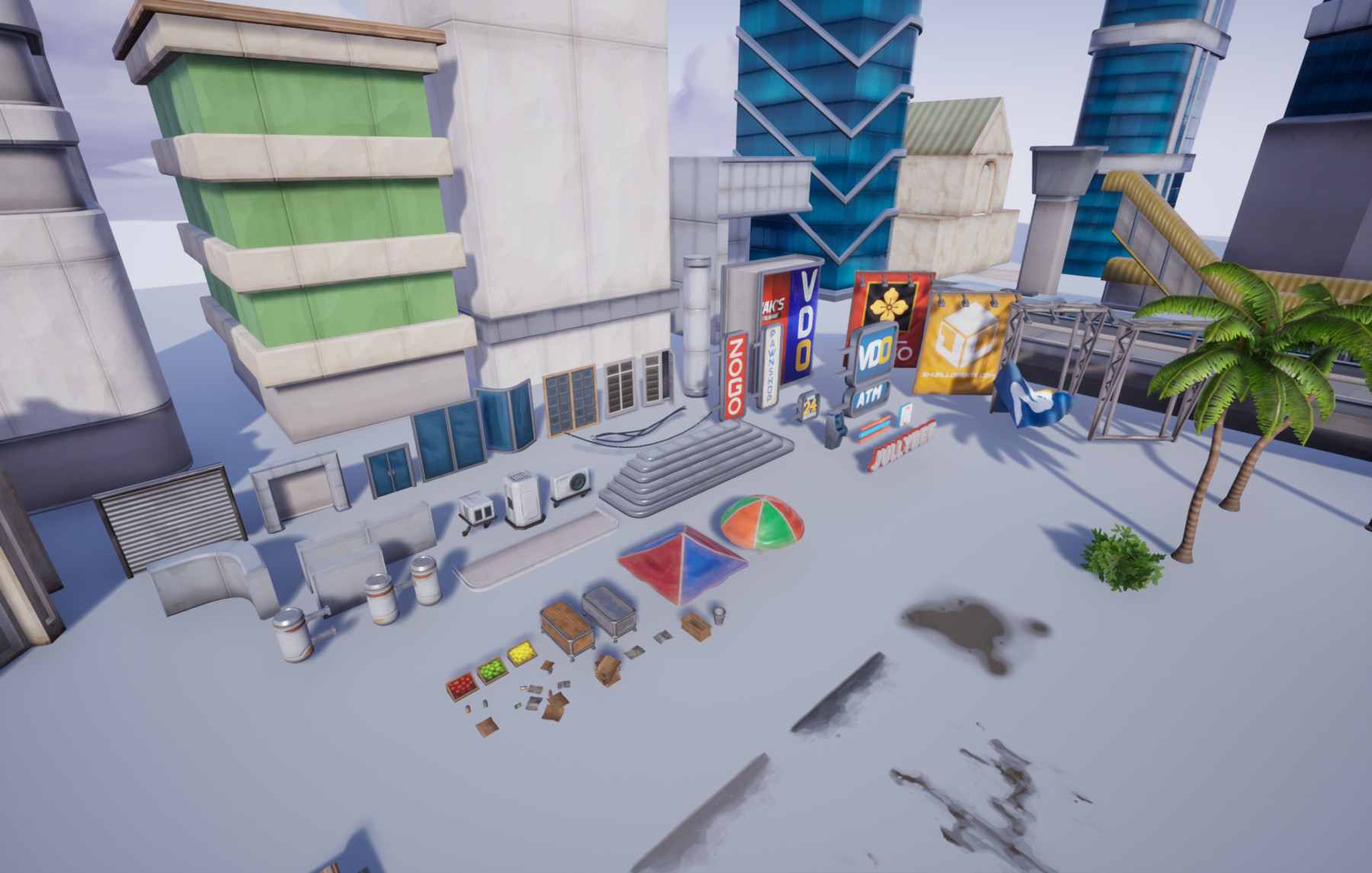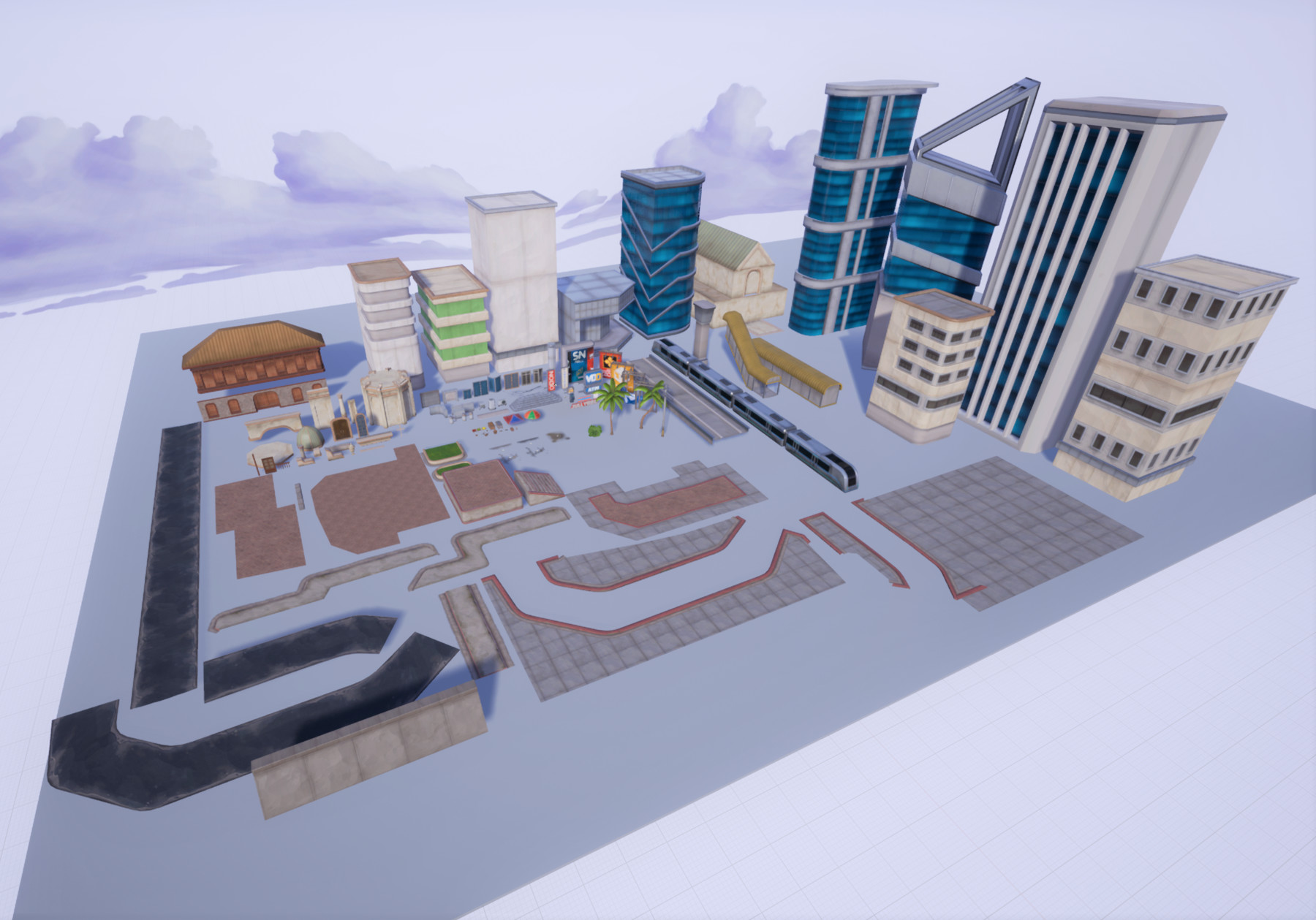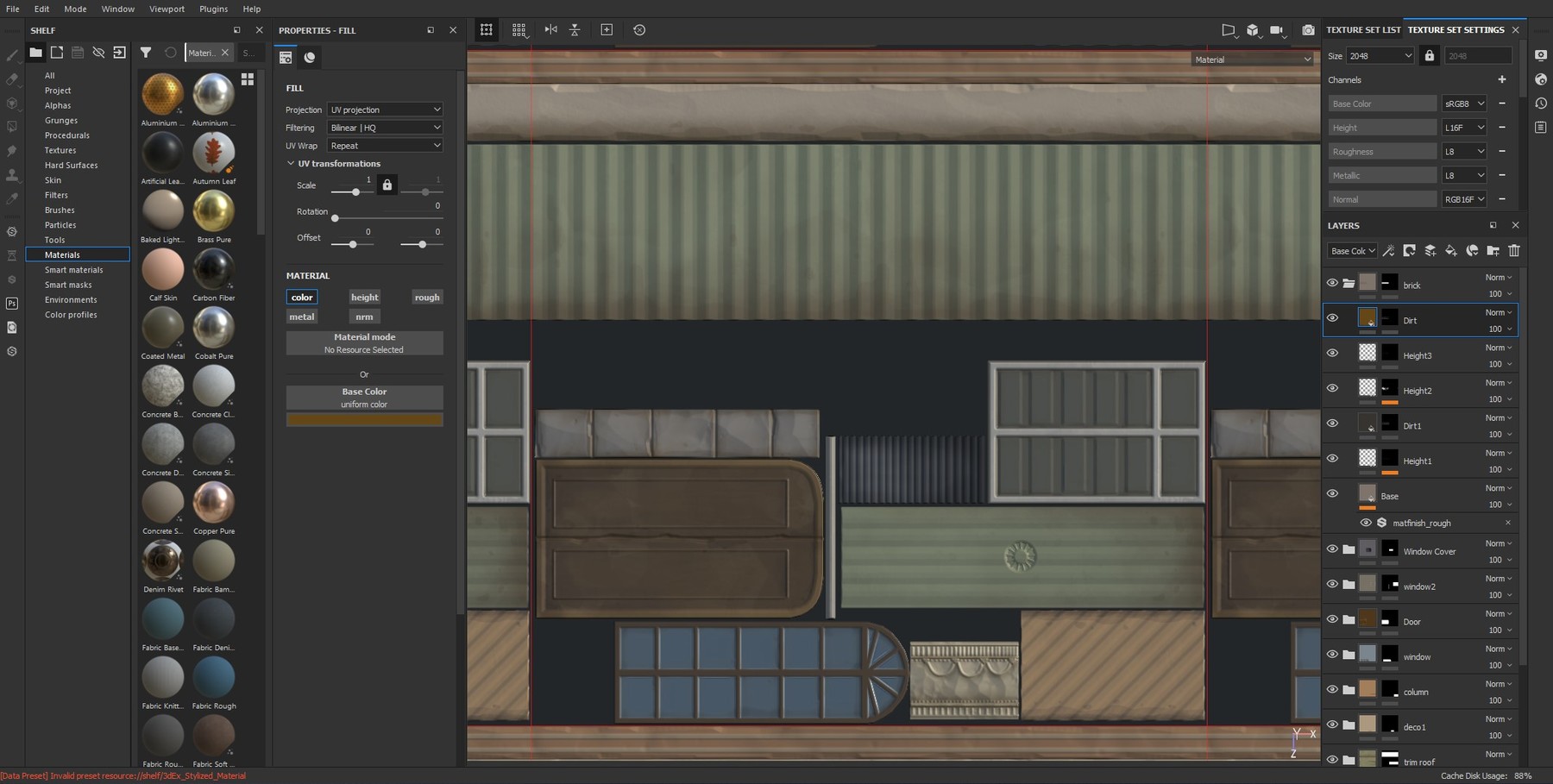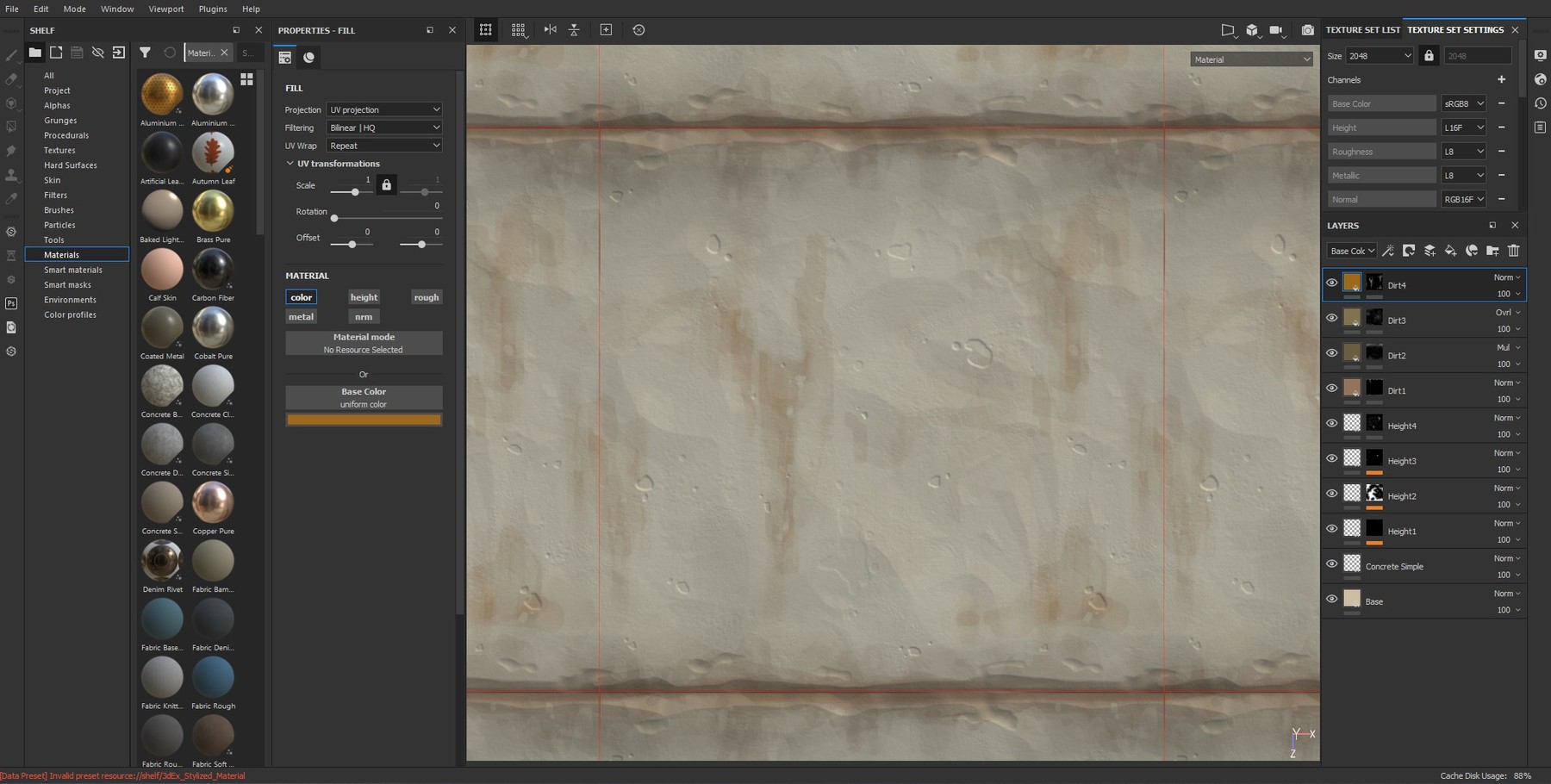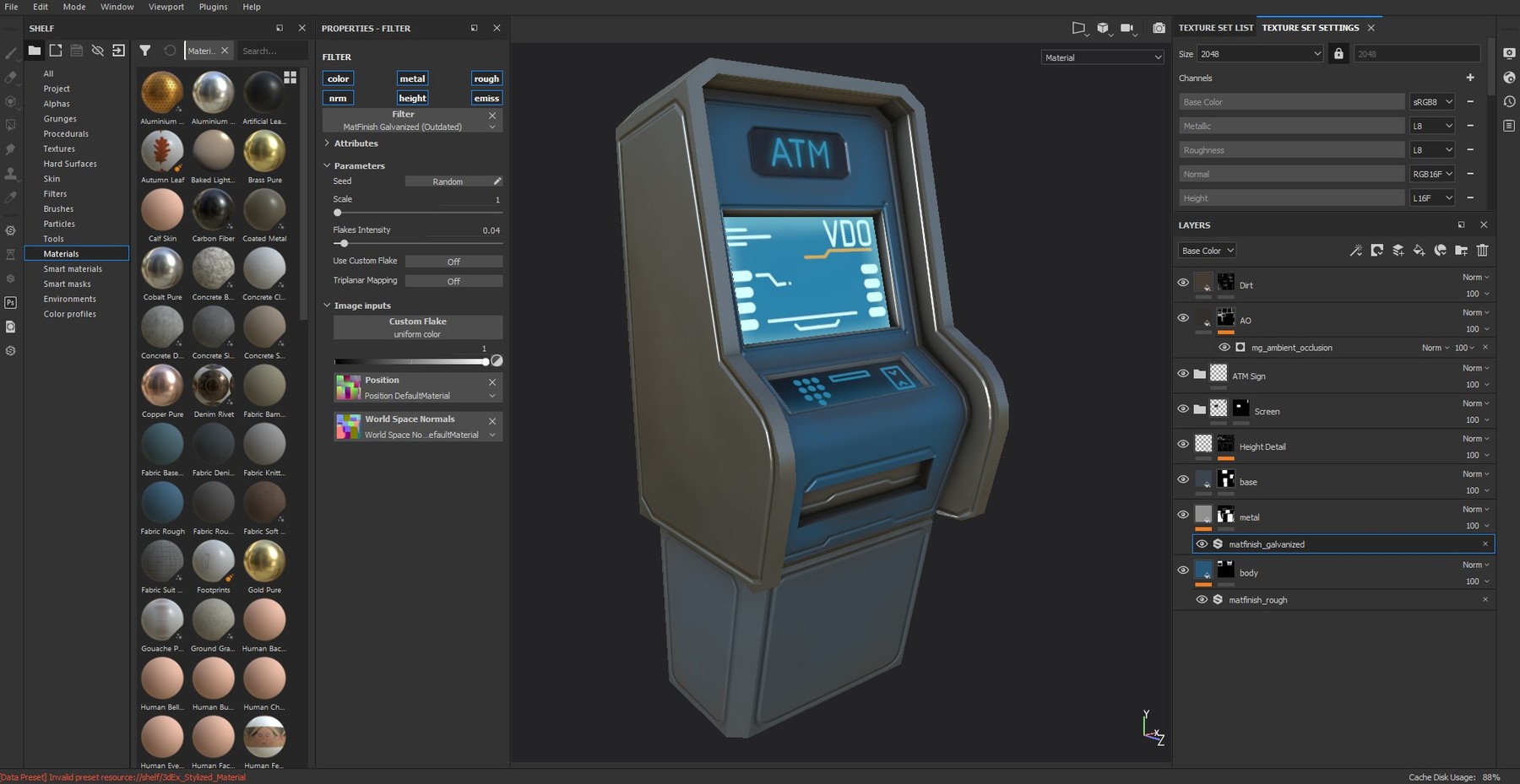 Cinematic Preview: https://youtu.be/F1p-mTpETU8
This product includes the full Unreal Engine 4 project file of my Environment Project: Manila Map. This project features a fully assembled environment map and a stylized design that is heavily inspired by OW.
This product was initially released for learning purposes, but you can also use the assets in your personal projects or in any commercial projects, just be sure to check the different licenses type according to your purpose.
Product Details
Main Scene with full lighting set-up ( Baked lighting )
All Substance Painter Source Files (19 .spp)
117 Assets (Features only exterior assets and structures, no interior assets )
Requires Unreal Engine 4 ( Version 4.22.3 or higher )
PBR based materials ( All materials are created in Substance Painter )
Most of the assets are using a Tileable and a Trimsheet material. Only some are painted uniquely.
Texture Sizes: 2024x2024, 1024x1024, 512x512
Fbx and textures can be exported from the Unreal Editor
No LODs except for the foliages
Collisions are auto generated
Platforms Tested: Windows
DISCLAIMER
No special blueprint and procedural system used in the environment production.
The assets in this environment are not fully modular, especially the ground/flooring assets.
For any concerns please contact me via email: Joshua12g@gmail.com
Release Notes
Added the missing Air Conditioning units substance painter source file from the pack.
File location: Substance Painter Source Files (v1.2)/unique/AC Units